Gear We Use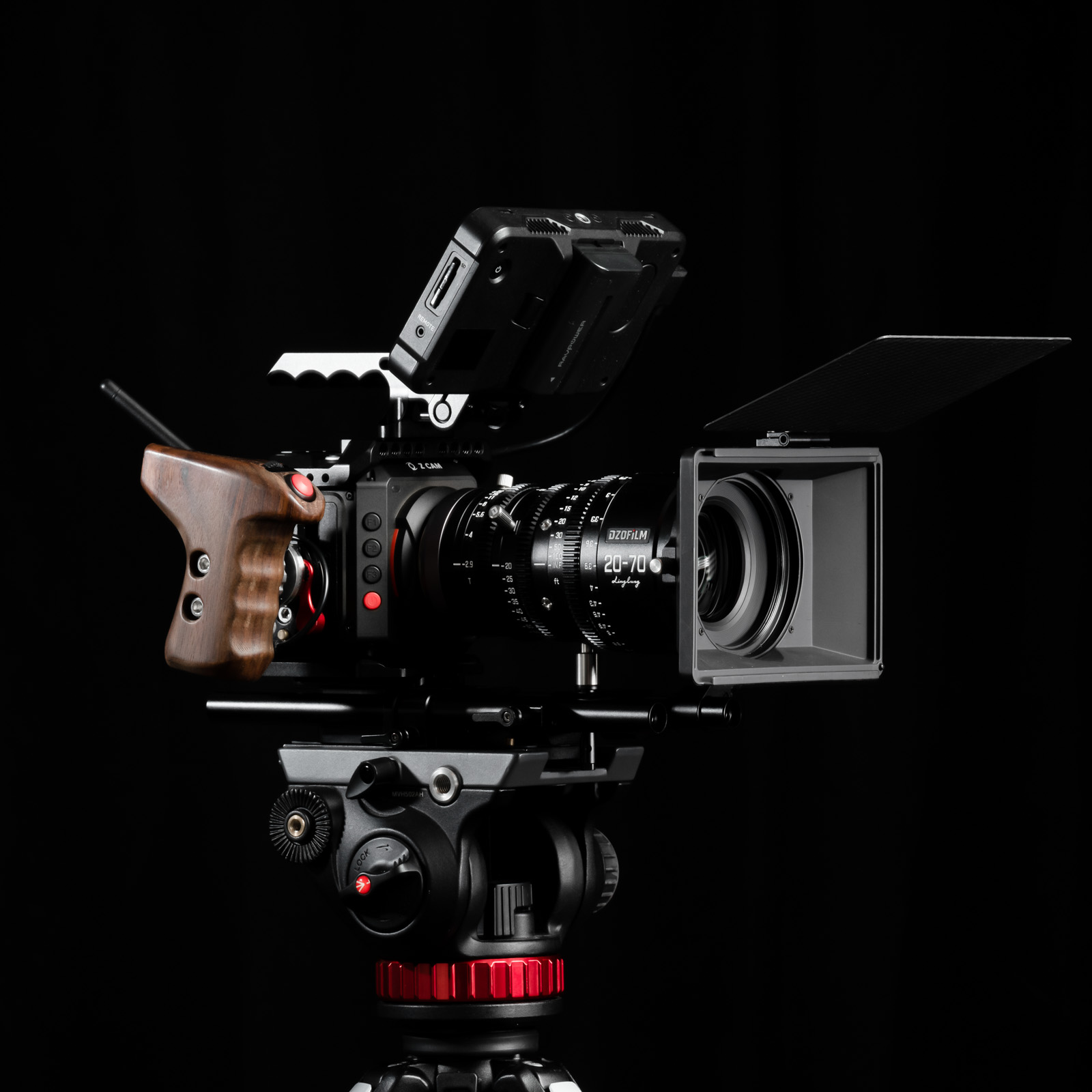 Cameras
We use a variety of brands from ZCam and Panasonic for videos to Nikon and Sony for photos.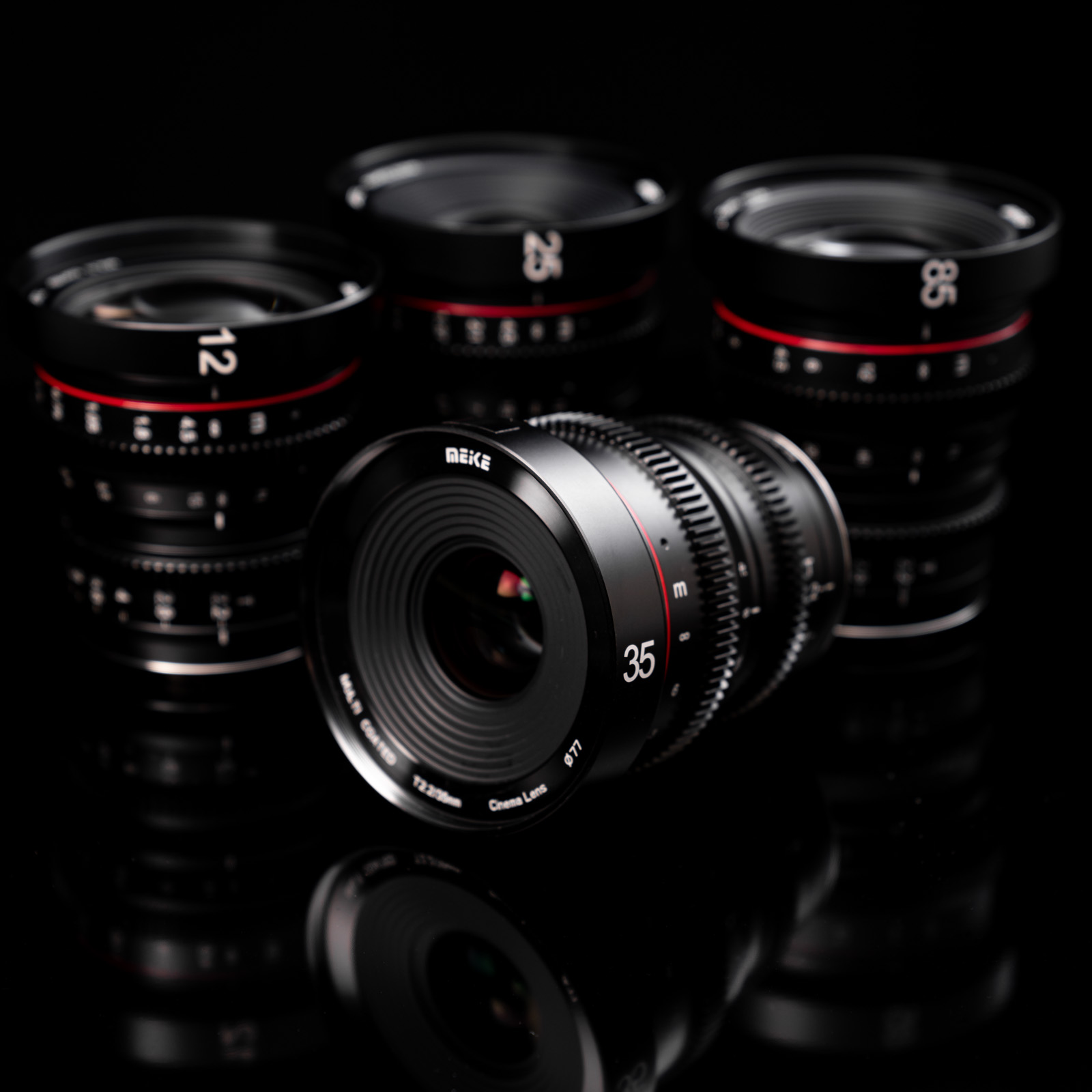 Lenses
We use a wide variety of lenses ranging from ultra-wide to telephoto zoom lenses.
Specialty Equipment
We keep up to date with all specialty equipment such as Drones and Gimbals.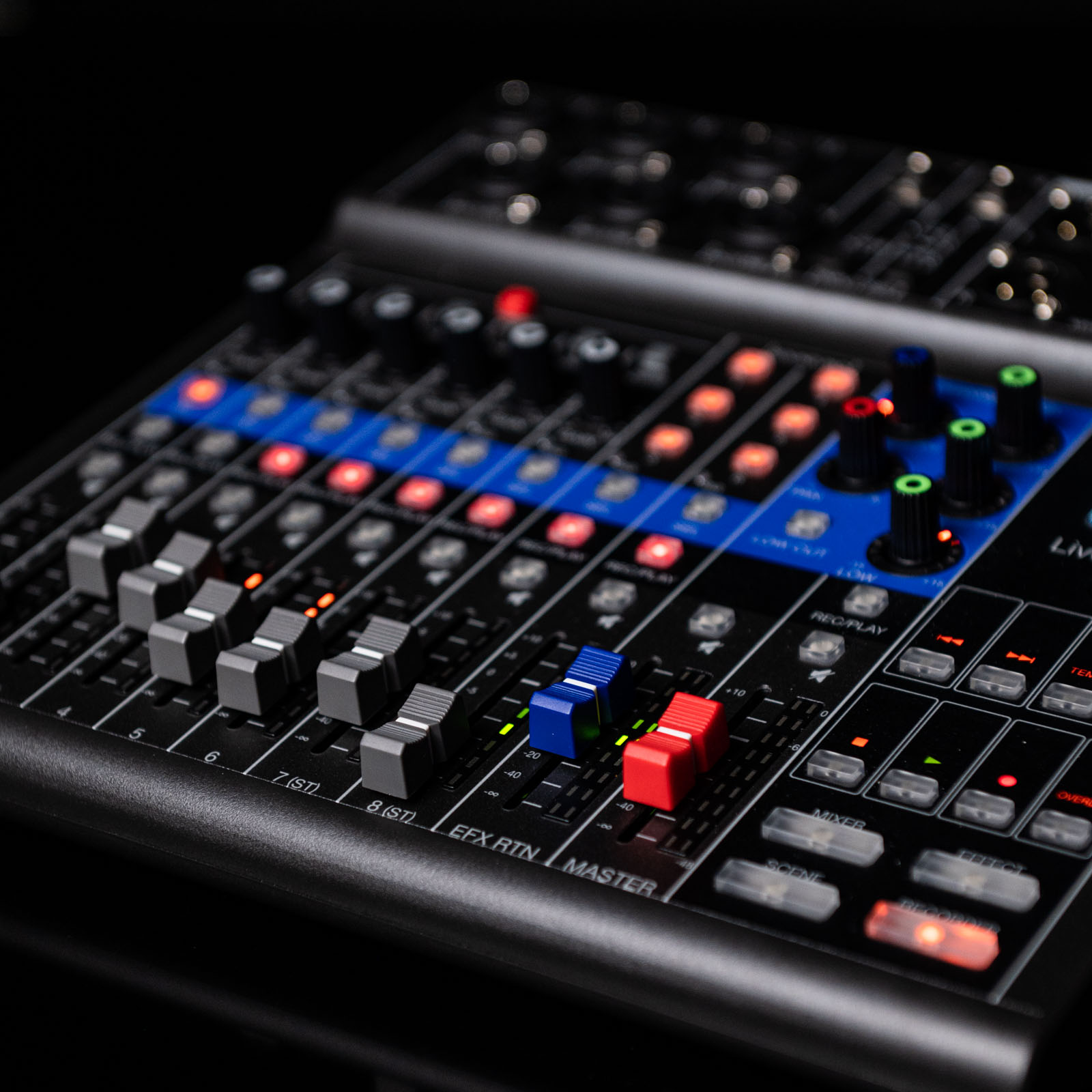 Audio
Depending on the project we have various types of RODE microphones from lavs, shotguns, and condensers.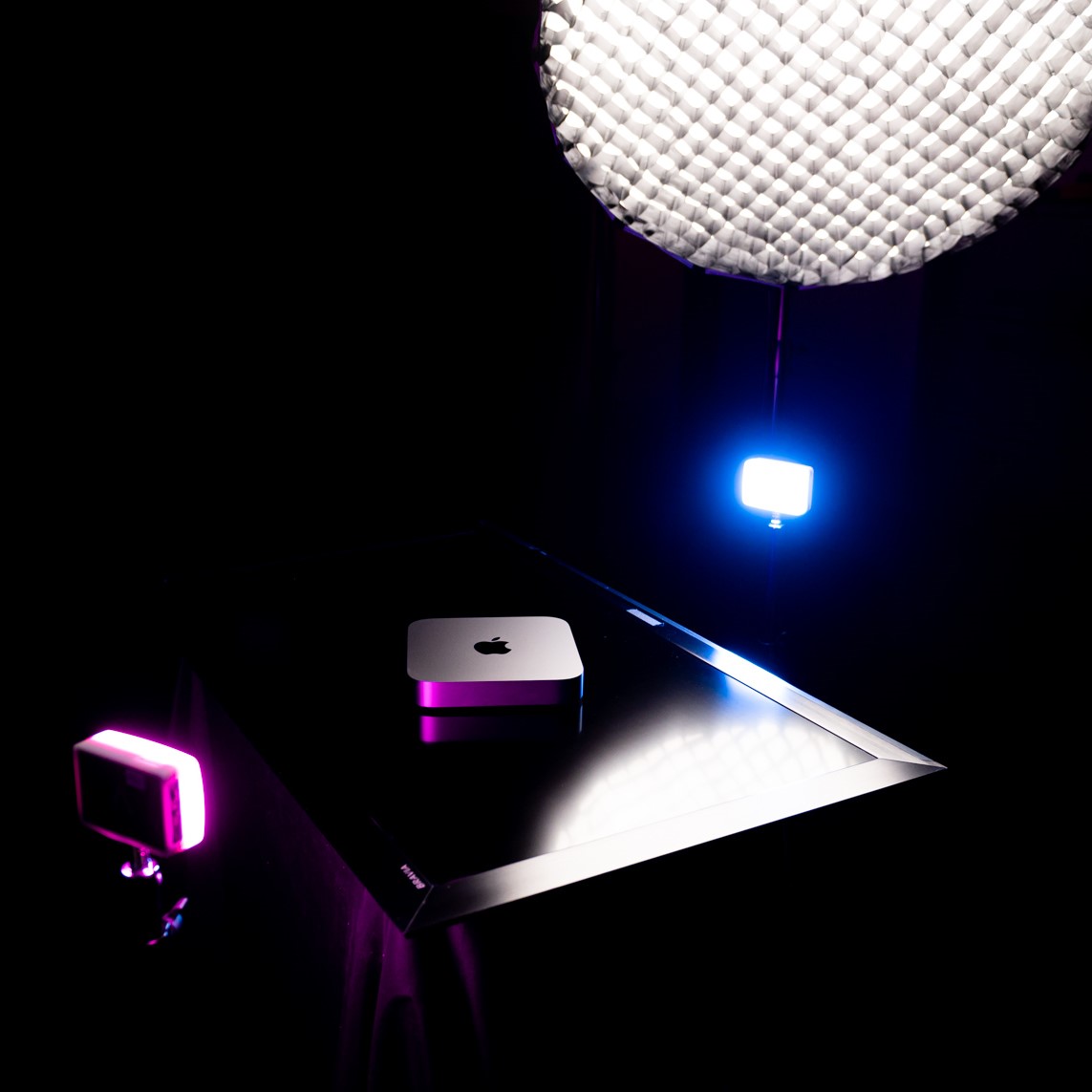 Lights
We use continuous lights, strobes, wireless LED, and various types of light modifiers.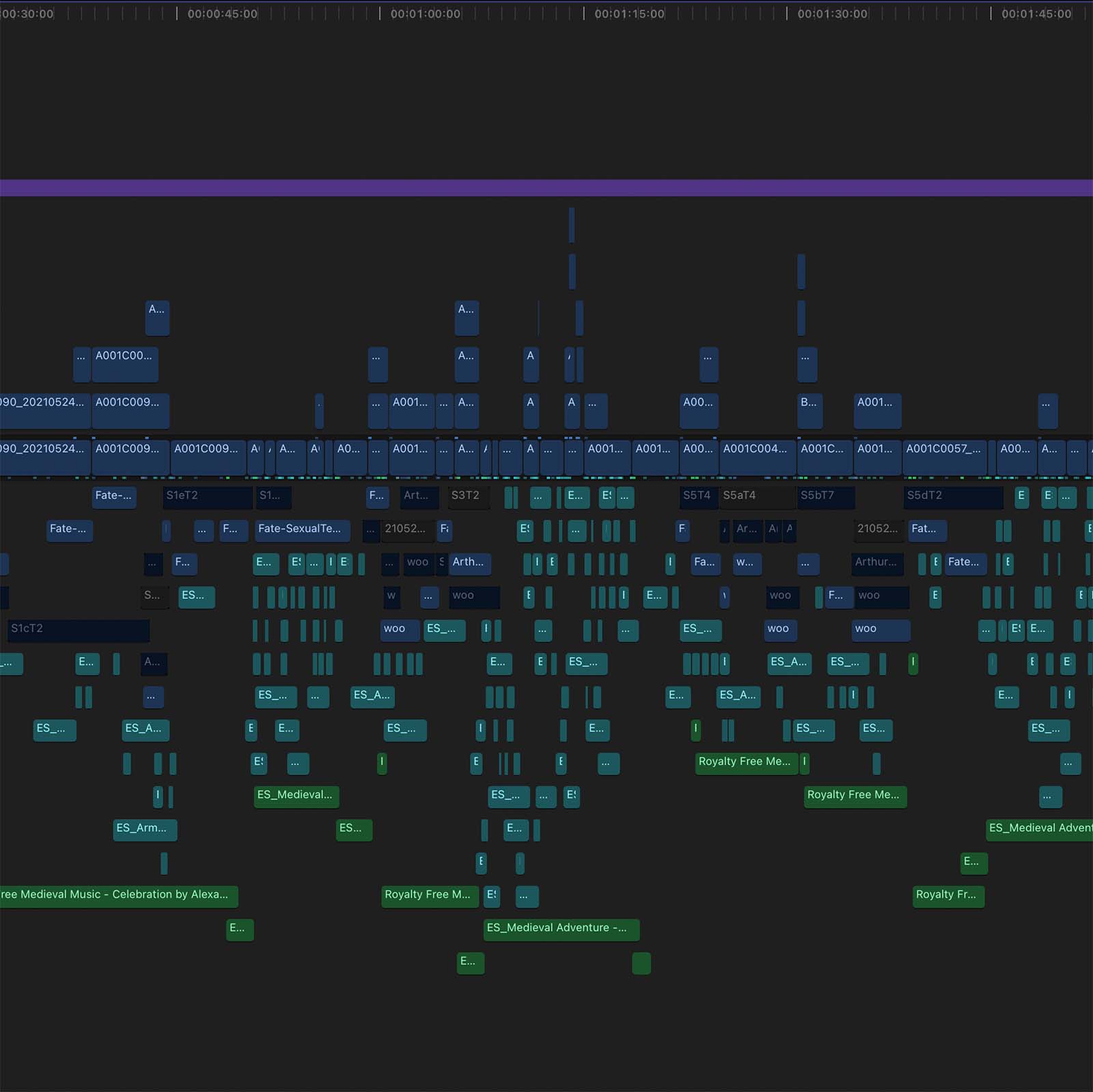 Software
We use Final Cut Pro X, Motion 5, Compressor, Lightroom, Photoshop, and Illustrator.